Welcome to
Marosszeky Associates
When you work with us, we will help transform your projects, business and processes from definition, through implementation and then ongoing support.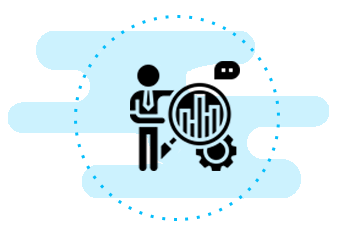 Lean Implementation
Our approach to lean based implementation is based on action learning, leading teams to discover the path to innovation, continuous improvement and reliability.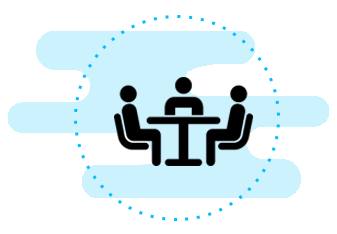 Mediation
We support you in dispute avoidance and resolution by providing commercial mediation, litigation and representation at each stage in dispute management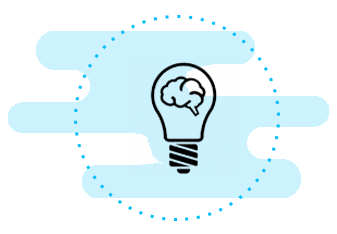 Training and Inspiration
Training courses, workshops and speaking engagements will be tailored specifically for your needs and based on the size or team, and desired outcomes.
Streamlined
Streamlined processes in the field and the office: including in planning, quality, cost control, procurement, recruitment, and invoicing
Satisfaction
Satisfied end customers, and supply chain partners will result from improved processes and reliable workflows.
Improved Productivity
Improvements in design and construction processes will yield better product quality, productivity and safety on site.

Reliability
Increased reliability, when people can do what they promise, workflow and processes improve to make significant impacts on bottom line.

Innovation
We will push you to improve your capacity to innovate through collaborative effort.

Great Support
We work with you as partners to support you in planning, implementation and ongoing management of your lean initiative.
Marton Marosszeky was instrumental in providing clarity around lean production at our company. He is a clear and concise communicator and can explain lean construction principles across all roles in the company. He has mentored our Construction Foreman, provided fresh insights to delivery approach with our Project Managers, worked with our Office Staff in process optimisation and helped establish the lasting foundations of lean construction in our company.
Sam Edwards,
CEO Edwards Constructions Pty Ltd