Through his international research and consulting with leading global companies, Marton Marosszeky has developed a framework to support companies in the effective deployment of lean thinking in their businesses,
helping each to focus on its own priorities and goals.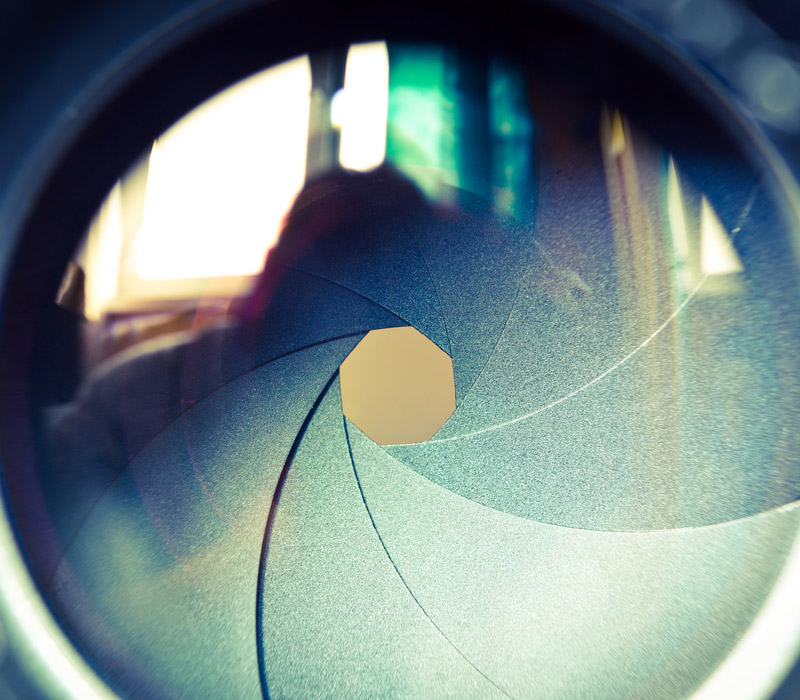 Customer focus
Maximising value for your customer is at the heart of lean.
In construction, we have found that many construction suppliers believe the head contractor is their one and only customer, as they pay the bill. The end user or the following trade are barely perceived as customers. We help teams to recognise their internal and external customers and to use feedback to drive continuous improvement.
Strong leadership
Strong leadership not only defines the vision, it leads in the development of the implementation strategy to get there. Leadership should not only set expectations, but demand feedback so it can provide ongoing direction. Only then can the hope of continuous improvement be realised.
Co-Reliance driving true collaboration
We help supply chain team members understand that they rely on each other for business sustainability and profitability. Co-reliant teams truly collaborate and drive innovation.
Language in action
We advocate that efficient projects are the result of a network of reliable commitments. We improve communication by creating an understanding of the basis of sound requesting and reliable promising.
Visual Workplace
Visual information is used to describe plans, work processes, progress, commitments, current problems, and performance. The visual workplace focuses attention on the drivers of success. Visual cues prompt action.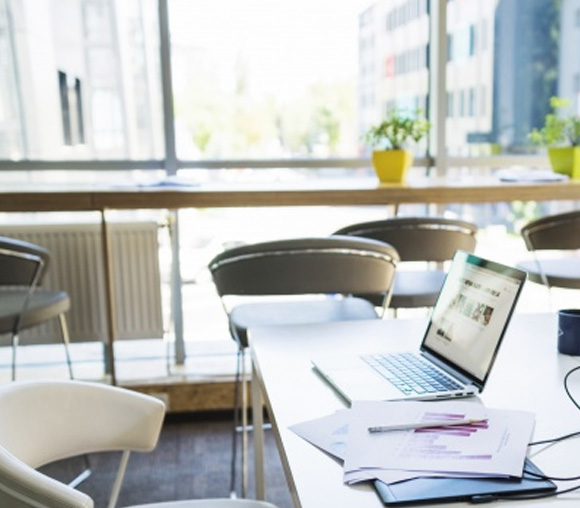 Robust Planning
Robust planning leads to reliable workflow. We teach the Last Planner System®, including pull planning, making work ready, analysing the reasons for plan failure. Reliable workflow underpins improvements in safety, quality and productivity.
Standard Work
This minimises wasted effort, Standard Work drives efficiency, error avoidance and makes room for innovation. As work processes and solutions are standardised, frustration levels go down and the workplace becomes calmer, safer, quality improves, and everyone is more productive and the focus shifts from fire-fighting to planning and innovation.