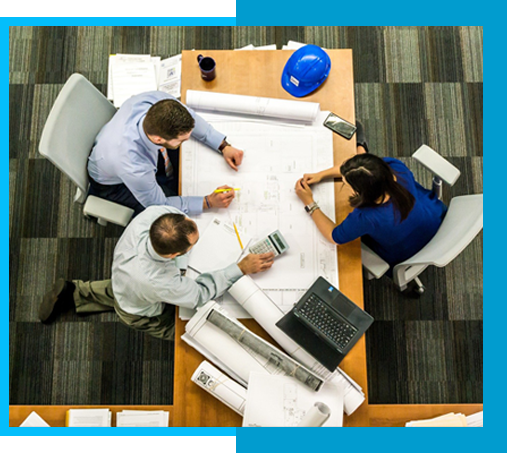 The Australian construction sector's costs are not sustainable. Businesses in the sector are feeling the stresses of rapid change and of an increasingly difficult commercial environment. Intense competition is coming from global players and off-site manufacturers.
Globally, the sector is under pressure to improve. Its overly fragmented supply chains are under stress, and clients are questioning the industry's ability to produce reliable quality at a competitive price.
Lean based process improvement strategies build co-reliance within supply chain teams, they vitalise in-house and project teams, and increase the capacity for continuous improvement at every level of enterprise.
Create greater clarity around your clients' needs and their level of satisfaction. By creating true co-reliance within your supply chains, unlock the potential your teams. Vitalised teams drive innovation through better integration, closer collaboration and continuous learning.
The benefits that accrue include:
Improved productivity in design and on-site;
Increased reliability reducing costly quality, safety and production errors;
Streamlined processes in procurement, recruitment and invoicing;
Waste reduction;
A greater capacity to innovate;
Focus on value creation for customers;
All resulting in improved customer satisfaction.