Our Motto – Building Quality in Construction
Based on our extensive experience, we will help you develop an implementation strategy that is robust and meets your needs
and reflects your priorities.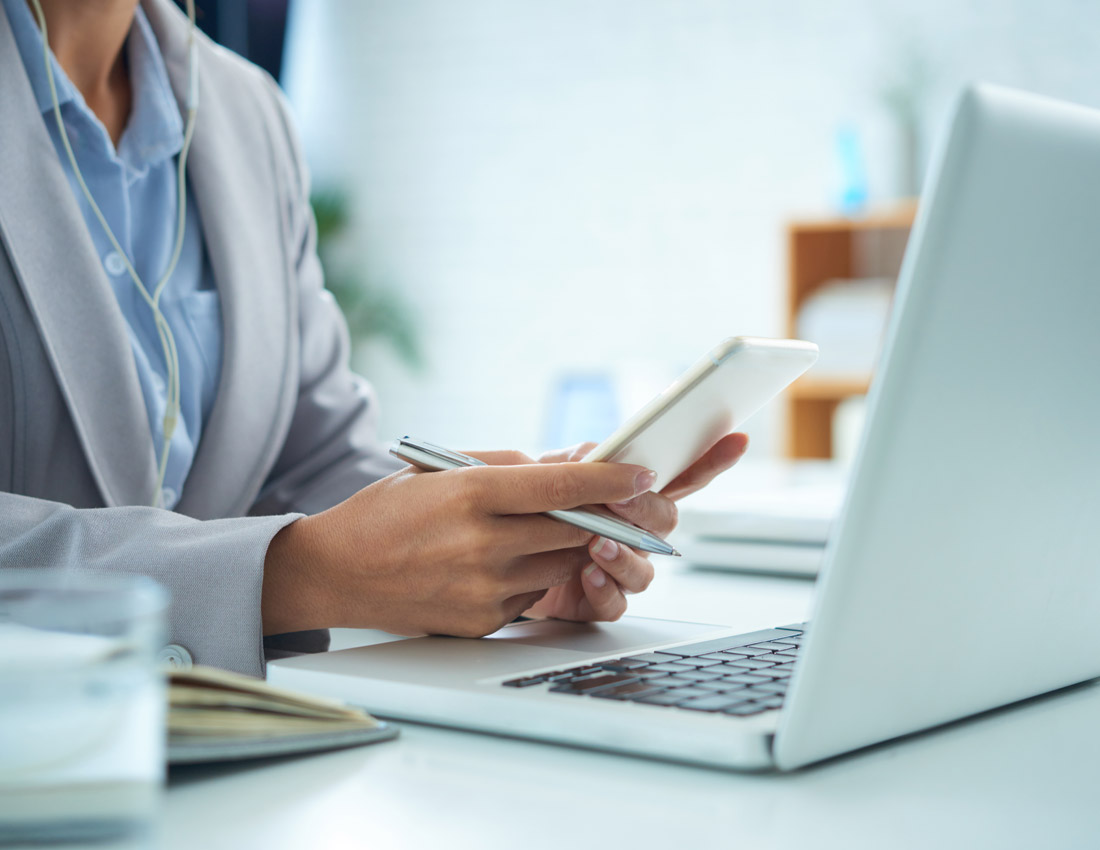 Lean Implementation Workshops
Working with your team to collaborate and train, including:
Workshops to identify improvement opportunities and develop strategy
Last Planner® training in design and construction
Language in action and PreStart approach to build Co-reliance
We help you develop your unique implementation strategy and customise our training to meet your needs and constraints.
Monitoring and Action
Continuous process improvement initiatives, metrics and reporting, including:
Value stream mapping to improve business processes
5 S implementation in the office and workplace
Developing an effective performance framework
Introducing visuality into the workplace
Mediation and Resolution
We support you in dispute avoidance and resolution by providing:
Commercial mediation
Litigation support in relation to quality management issues in construction
Membership of Dispute Resolution Boards
Training & Public Speaking
Marton Marosszeky is an experienced trainer and a motivational speaker. He is passionate about industry reform and organisational change, he helps leaders see opportunities through the lens of lean thinking and helps them to drive change in their organisations.